Exceptional vintage grand cru at a fair price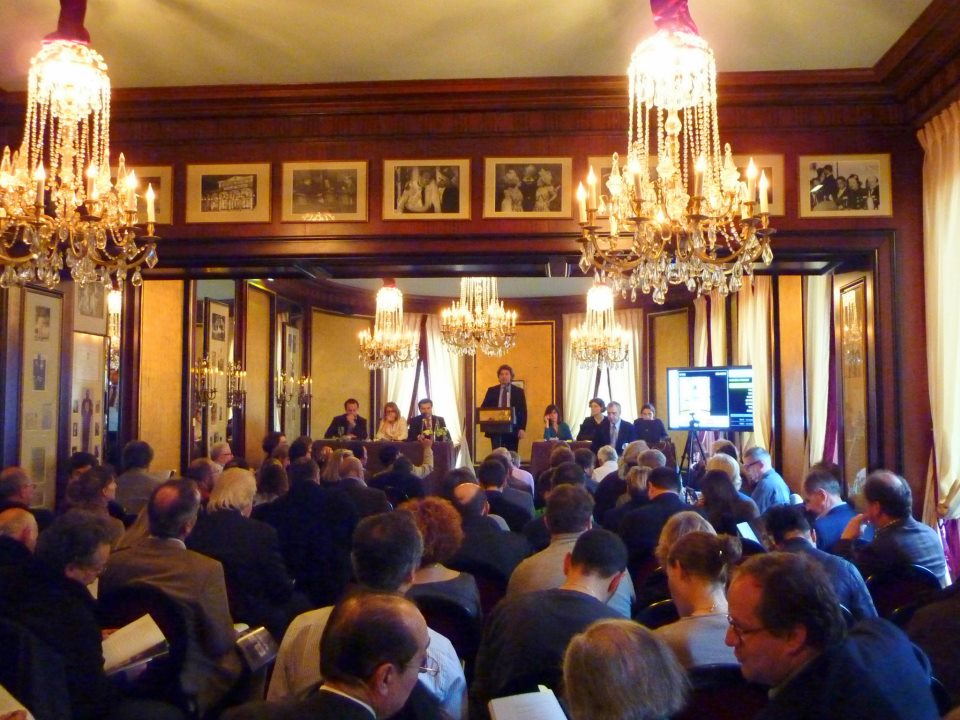 FAIR WINES offers you a service to buy wines and champagnes on your behalf at French wine auctions.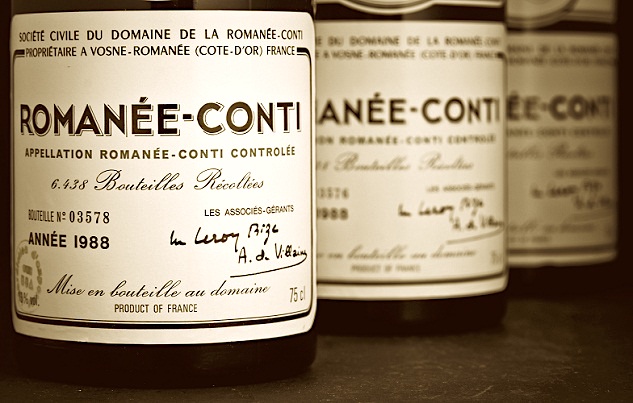 Trusted quality and authenticity
All the wines are sourced from the wine auctions where Aymeric de Clouet serves as an independent expert. Auction houses in France are legally bound to compensate any losses relating to wine counterfeit. For this reason, they hire an independent wine expert to examine each bottle prior to its auction. As well as acting as an independent expert elsewhere, de Clouet is the sole judicial expert appointed by the Paris Court of Appeal in 2011, and since then, has been working with the high courts on intentional cases of wine fraud. De Clouet oversees more than 30 wine auctions per year.
at the best price
With insight into the price trend of wine auctions, intricate knowledge and highly experienced palate of French wine, FAIR WINES always sources the wines for its customers at the best price.
There are undervalued wines as well as overvalued ones for reasons. Information is often asymmetrical as a fine wine becomes rarer and more expensive to be tested as time goes by. We would be happy to advise you on vintages and conditions of wine; also to recommend some lesser-known and/or off-vintage wines which have surpassed expectation and matured exceptionally well.
bespoke wine education
We also offer themed wine tastings and bespoke wine education (one-to-one). French wine has been a part of European and American history; great chateaux have their own significant stories; vinification has undergone agricultural innovation for the last few decades. Learning about those aspects may make your wine experience much more pleasurable.
De Clouet has been working closely with historians and experts of collective items at part of his judicial expert profession. Also, the de Clouet family has been a part of French wine history since the American War of Independence, the family where expertise and palate have been inherited and accumulated over the generations.